Lawn turf, supply, lay, irrigation, tall fescue, turf near me, Canberra, Queanbeyan, new grass, lawns, home improvements
We have everything you need to make the right decision on your next outdoor project!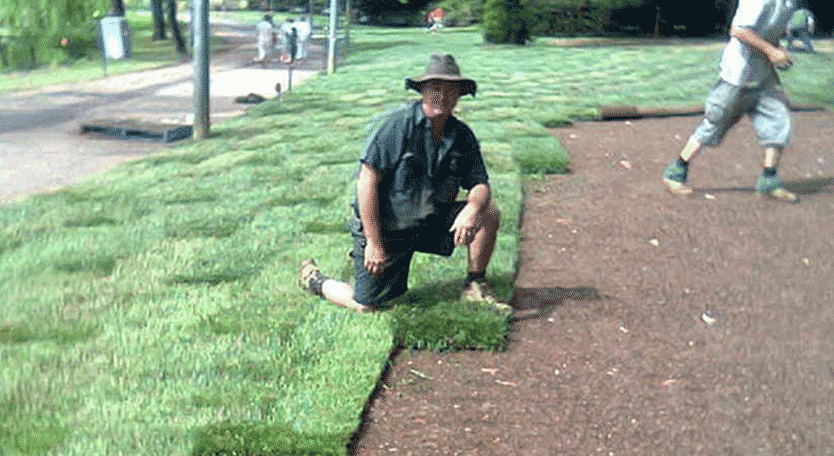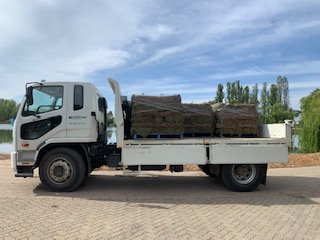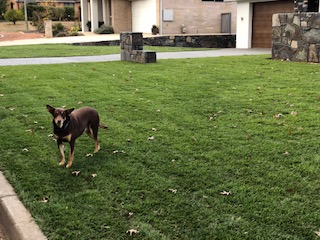 Richard McMahon from McMahons Lawn Turf & Maintenance for Twenty years has been providing Canberra, Queanbeyan region with a local, independent voice within the Turf Industry.
Richard says "people of Canberra need to know that a lawn is still a viable option … its cost effective, environmental friendly. We want people to know that there are varieties of grasses available that suit Canberra, that meet the demands of our changing lifestyles and changing environmental factors".
"We are dedicated to providing a service and a grass that best suits the individual's needs and circumstances … we are not just about selling one specific grass … each one has it's merits … we have trialled them over the past Fifteen years and can now offer Three species we believe are best suited for this region".
McMahons Lawn Turf & Maintenance is the ONLY local business that provides a complete service – supplying turf, laying turf and/or preparing your lawn turf areas. Based in Queanbeyan, Richard says "people can inspect the different grasses 7 days a week before purchasing and we are happy to answer questions, provide information and show people existing lawns in their local suburbs"
CREDENTIALS
25+ years experience
Successfully completed 100s+ jobs (see our Gallery)
Certified IRE-Secure Local Jobs Code Compliance
ACT Government Pre-qualification for Building and Construction and Maintenance Services
LPA Accredited
Member of the Canberra Business Council
Member of the LNA Master Landscapers Association
Although a small family business, McMahons Lawn Turf & Maintenance is a proud supporter of various local community activities and is a member of the Canberra Business Council. Richard says "this region is a great place to live and bring up a family and we are here to stay". For more information please browse this website.
LOCATION
Googong (via Queanbeyan) NSW 2620
Phone: (02) 6284 4973
Mobile: 0411 551 717
CALL US FOR AN OBLIGATION  FREE MEASURE & QUOTE